Year-End Special Pricing
audio creations is always dedicated to bring you premium brands at affordable price. now everybody can own premium car audio gears and enjoy hi-fidelity music reproduction of car audio….
Package
*comes with 4 channel amplifier, subwoofer, front components (complete setup)
1. Hertz HE4 power amplifier, 100% original brand new in box
Class AB 4ch power amplifier
70W RMS X 4@ 4ohm
70W RMS X 2@4ohm + 200W RMS X 1@4ohm(bridged)
highlights of the amp
* DIE-CAST HEATSINKS, robust built hence thermally optimized.
* based on a robust power supply stage and a powerful output stage. Multiple winding transformers and high current 105°C Electrolytic capacitors are employed, along with low RDS Mosfets, selected to ensure high efficiency and current capability.
* equipped with SANKEN TO3P output transistors resulting in a Signal/Noise ratio of up to 100dBA.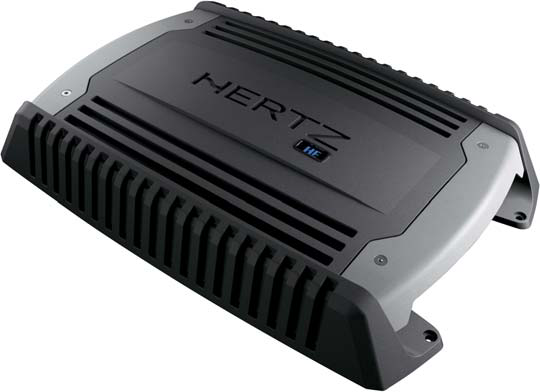 2.Morel Tempo 6″ front speakers, brand new
* excellent midrange front components.
* morel is widely known for producing the finest in home hifi speakers


3. JL Audio WX 12″ subwoofer, brand new
* needs no introduction, as JL Audio has been known to produce best car audio subwoofers… period!!

Package price: RM2400.00 (hardware only)
note:
* limited sets only
installation:
* we provide full installation with a minimum charge
Call michael at 012-3315669 to arrange installation dates or pick up